Evan Eisman Company is a design, fabrication, and finishing studio. We specialize in incorporating sandblast finishing, forming, and etching into art, architecture, and design.
We do innovative, high quality work in a diverse array of materials, and pursue creative collaboration within the studio and with our clients.
Our projects range from monumental glass murals to jewel-like engravings in semi-precious stones, and can be found throughout New York City in museums, galleries, parks, residences, universities, and retail environments.
We have been developing our blastworks since 1998. Our studio is based in the Brooklyn Navy Yard, NYC.
BLASTWORKS
One side is quiet and peaceful, and the other isn't. We have a clean room in which we showcase samples and studies, review work, have meetings, and do the delicate surgery that is masking. And we have the blast facility, a shop full of blast machines: automated machines, manual machines, dry blast machines, wet blast machines, blast rooms, and all the assorted machines that are central to running a blast shop. We process big things and small, mostly fancy things but some not so fancy. We
LAB
We experiment a lot. We explore ideas and materials for the sake of learning and making nice things. And we explore projects, trying things out, proving out approaches for all kinds of visual effects and surface treatments to better accomplish goals for our jobs.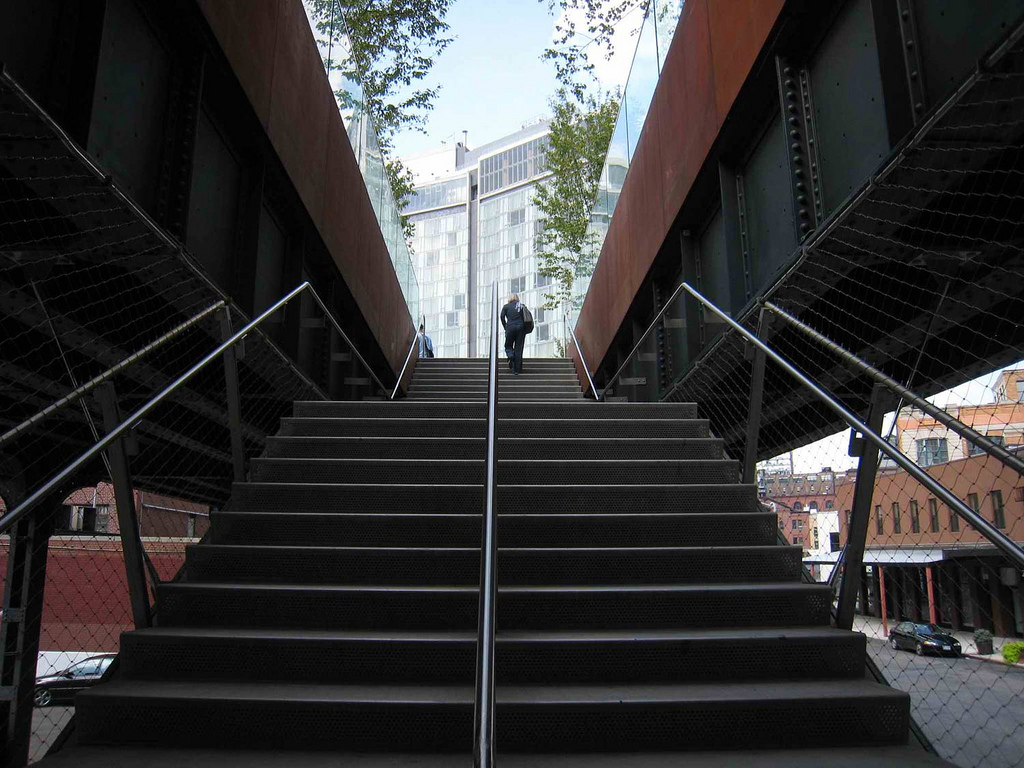 Architectural Material Finishing
Our studio specializes in creating unique architectural finishes. We work in most materials such as metal, wood, glass, stone, concrete, etc.
Our work includes design and development of custom awards and recognition objects. Clients include: Friends of the High Line, SoundCloud, AOL, YouTube, Museum of Chinese in America, and Maya Lin Studio.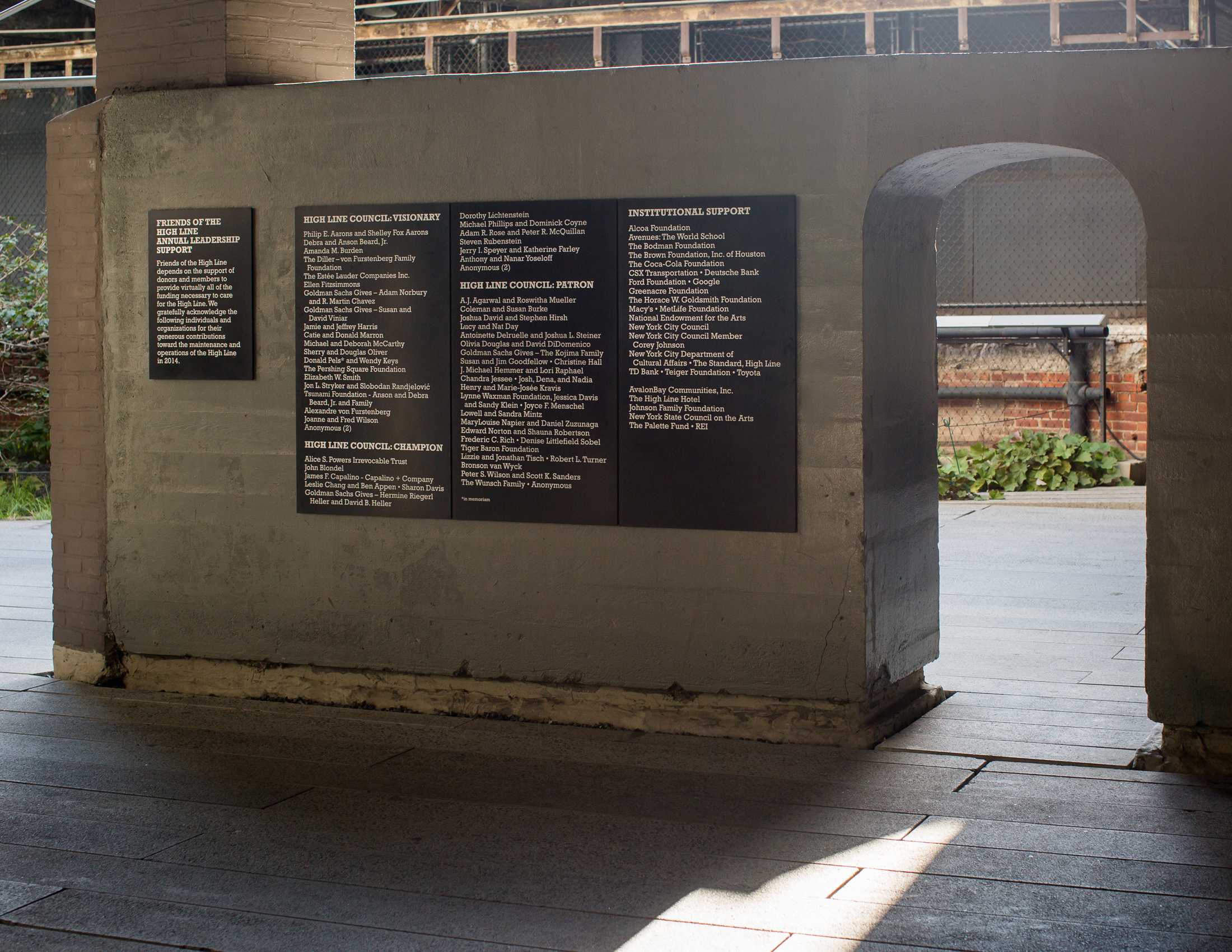 We offer multiple signage options in a variety of materials including metal, wood, glass, stone, corian, etc. We can provide design assist services or work with client specifications.
We have worked with artists including: Jenny Holzer, Carol Bove, Adrian Piper, Xu Bing, Shimon Attie, Tony Matelli, and Sarah Beddington.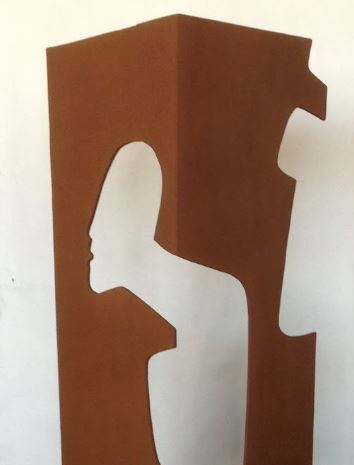 We have worked closely with art conservators on works from artists including: Noguchi, Charles LeDray, and Robert Morris.
Our Products
Our product line is an ongoing development of products created through the exploration of sandblasting.
View All Products >>